Scott & Lauren
History
Scott & Lauren met on Feb 19th 2011 at the District bar. Lauren almost didn't go out that night because she had gone out the night before and was tired but it was her friend Mistie's birthday. Lauren's friend Matt happened to be at The District that night and he introduced Lauren to Scott. "I remember thinking Scott was really cute and funny." (Lauren) They went on their first date on April 24th 2011 to a Hornets game and have been together ever since.
The Ceremony
I cannot speak on behalf of the ceremony, however if it was handled by the Beau Rivage staff, it had to be spot on. The Beau staff did an amazing job all night, and I couldn't imagine the ceremony going any differently.
The Reception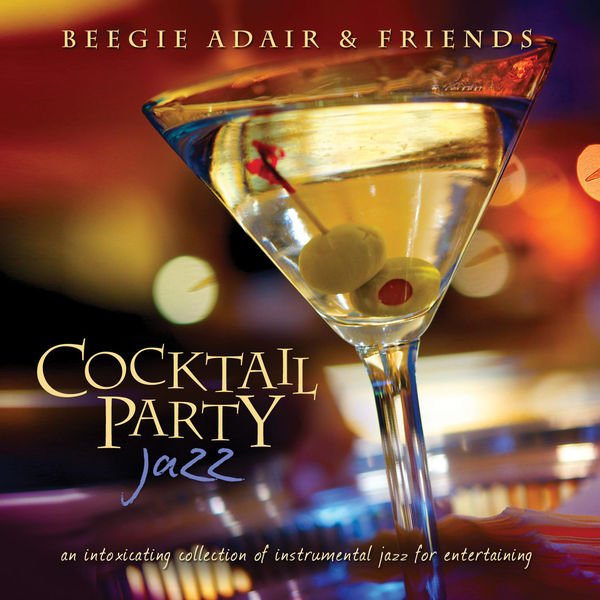 Scott & Lauren decided to have a cocktail hour while they were signing papers and taking pictures, which always works out well. Doing so allows the guests to visit with family and friends prior to dinner. We decided to use an instrumental crooner style jazz album to set the mood, which seemed to work perfectly as this selection of songs are just familier enough for your subconscious to recognize, yet vague enough to not steal your attention from family and friends.
The Party
Thanks to a recent couple we worked with for introducing me to Griz, Scott & Lauren decided to use "Good Times Roll" for the introductions. Which led the way for their first dance as husband and wife. You and I by Michael Buble. Lauren mentioned that she had to give Scott credit for the song choice. Scott shared the song to Lauren and the lyrics brought tears to her eyes. It was the perfect song for the couple.
Due to the wide range of ages, we started the dancing portion of the reception with a nice mix of older and some modern songs. Songs such as Boogie Shoes and Superstition (I love that song). We even snuck in Twist and Shout by the Beatles as requested by Lauren's father. Overall keeping it light in the early part of the reception. Although Lauren was on the dancefloor practically from start to finish, the energy really started to build after the cutting of the cake and the boquet toss.
The ladder end of the reception was kicked off with tracks such as Wobble, Hot in Herre, GDFR, and Watch Me. We knew we were doing something right(maybe) when a young boy decided to take his shirt off and spin it in the air like a helicopter. The only thing that would have made that moment better was playing Raise Up by Petey Pablo.
This wedding easily falls in Tommy and I's favorite 5 of all time. Having the bride on the dance floor from start to finish is always the goal. Any night that the guests walk away being "high on life" - is a great night in my book. Fittingly enough, the reception ended with a New Orleans Second Line. Scott's superhero themed umbrella was awesome (btw). From everyone in the Stage 1 Music family, a big congradulations and best wishes to Scott and Lauren. (Thank you for having us a part of your moment). Have a great time on your two week Honeymoon to California.
Some of the other vendors that helped make Lauren and Scott's day special: Also, a very big Thank You to James Edward Bates Photography for providing all of the photos for this featured event!