Stage 1 Music, LLC. has been working with Maison Dupuy Hotel for nearly 5 years. The Maison Dupuy Hotel is located in the heart of the New Orleans French Quarter. MD showcases a stunning courtyard and amazing location.Absolutely great people to work with, and just as the sun sets this place goes from a traditional NOLA courtyard to a romantic and intimate atmosphere.
Featured Events at Maison Dupuy
They will face everything that life throws at them head on and together.
Services commonly selected by Clients of Maison Dupuy
DJ and Emcee Services 3.0 hours
Wireless Microphone
Suitable for <150 Guests
Ceremony Music Services
Sound System - 30 minutes
Technician Coordination
Wireless Microphone
8 Lights
Over 16 Million Colors Options
Static Colors Up-Lighting for 3 hours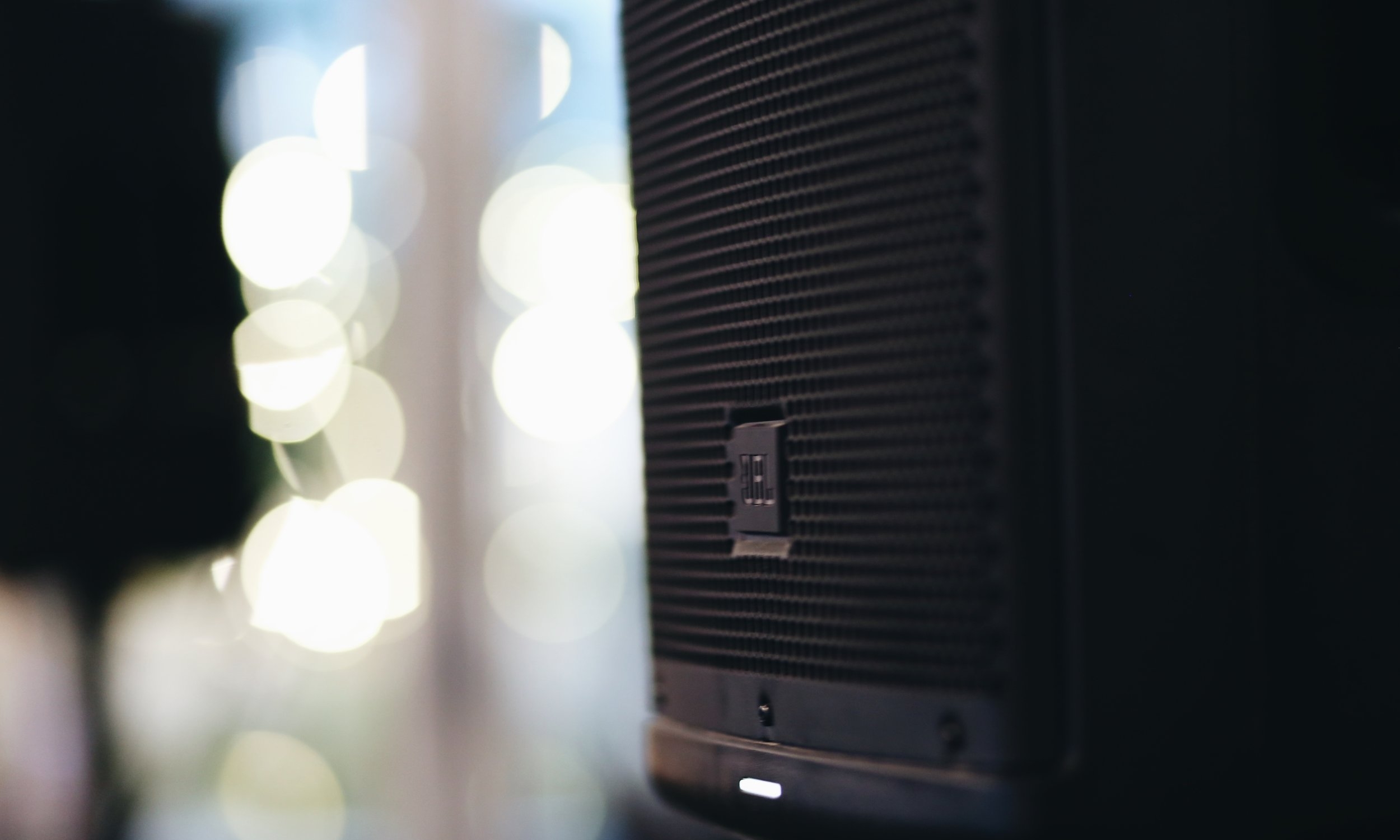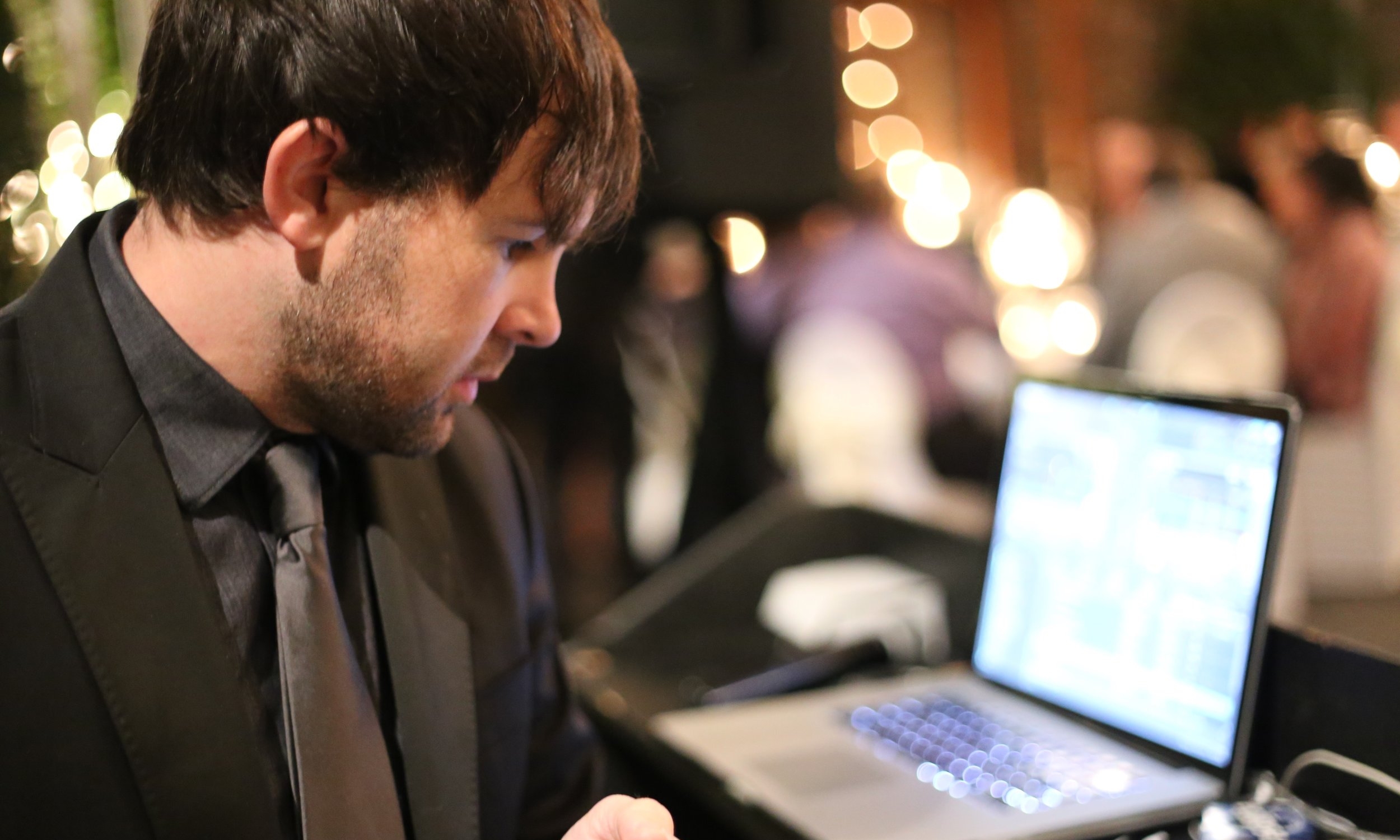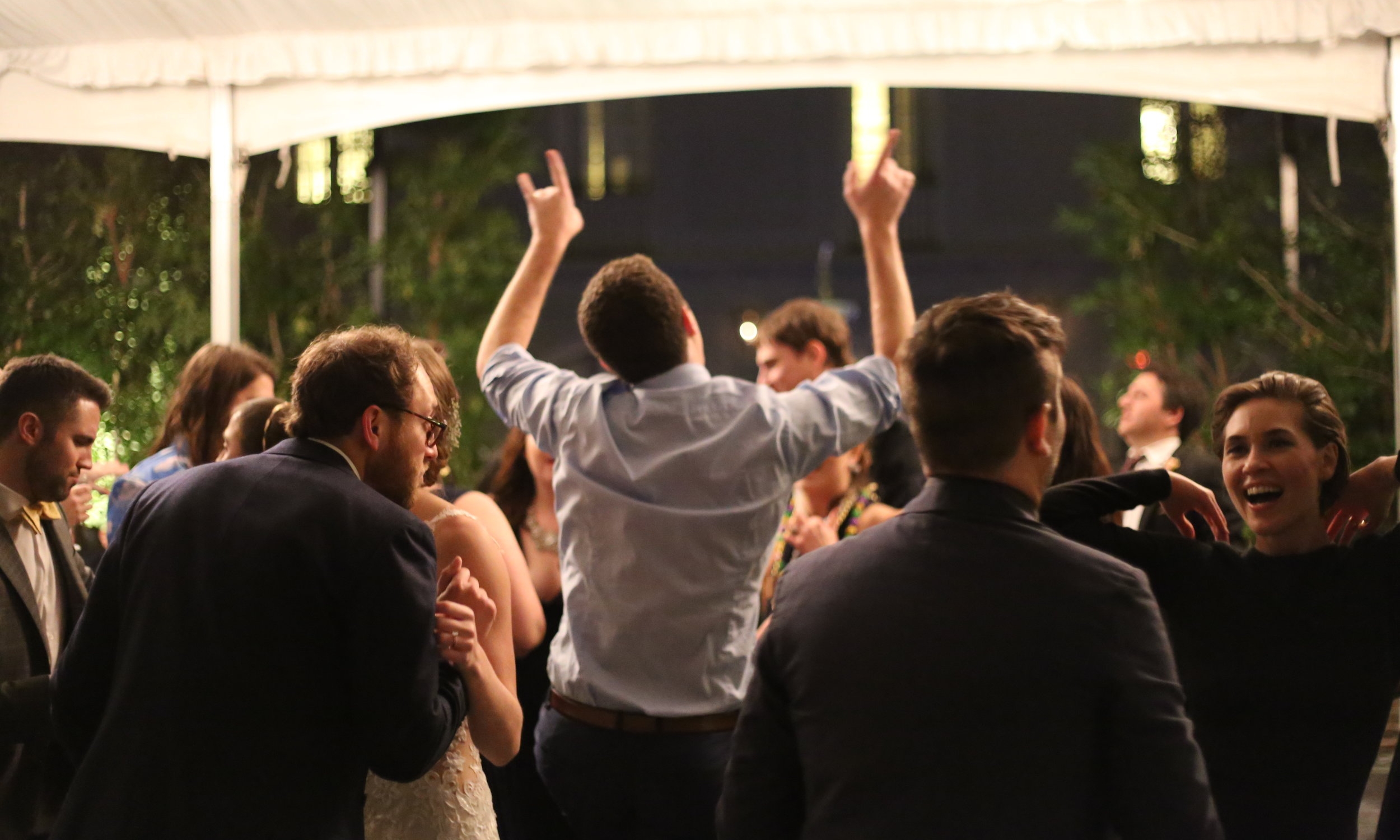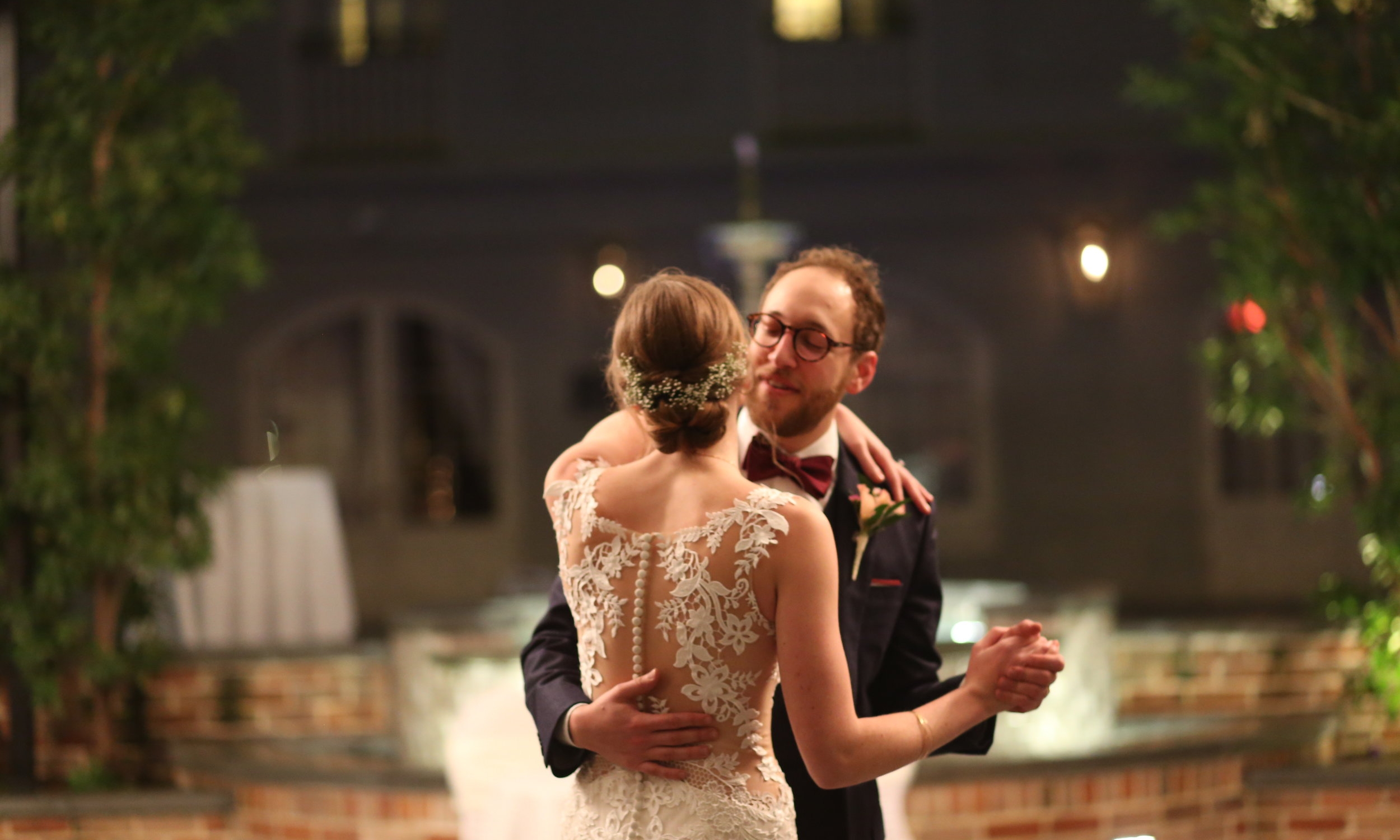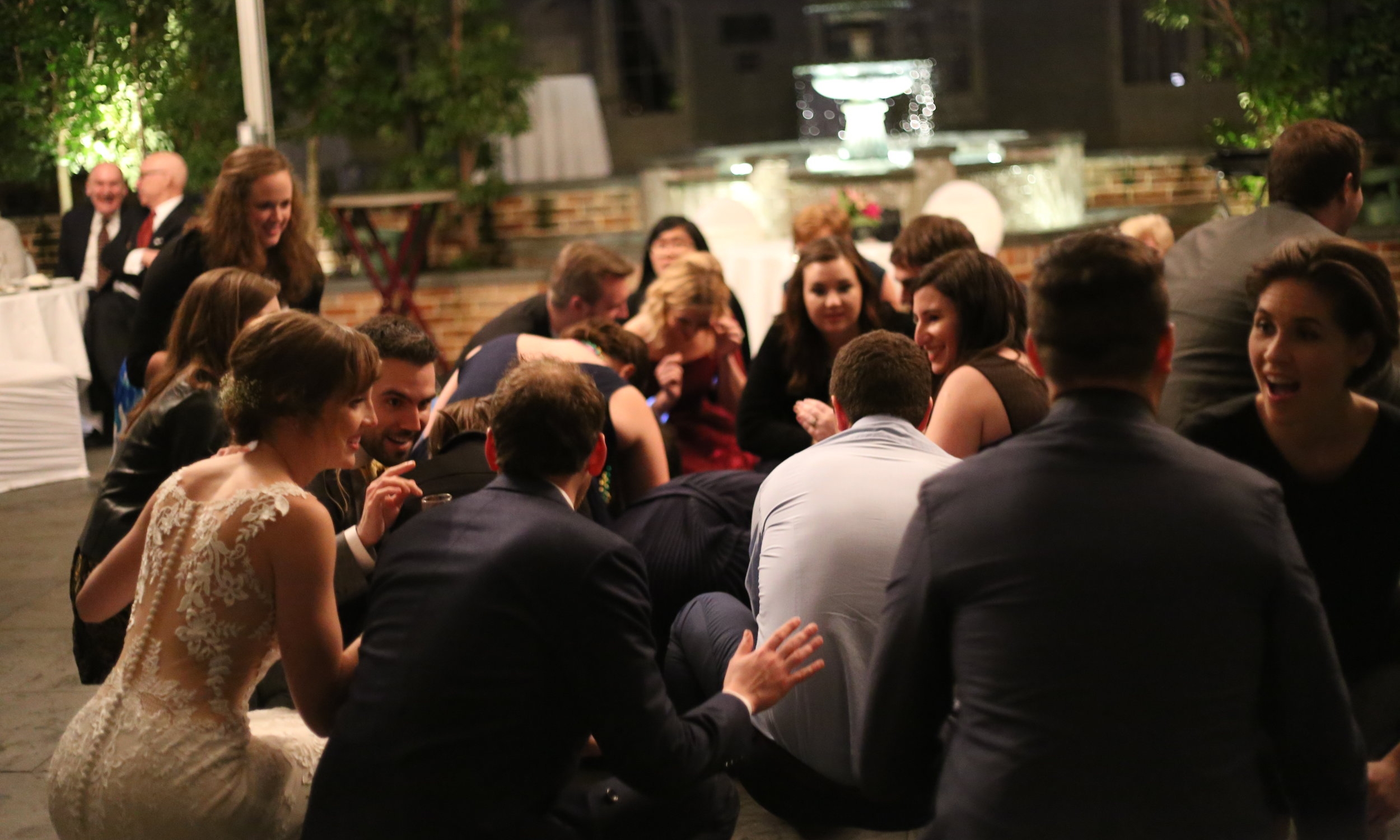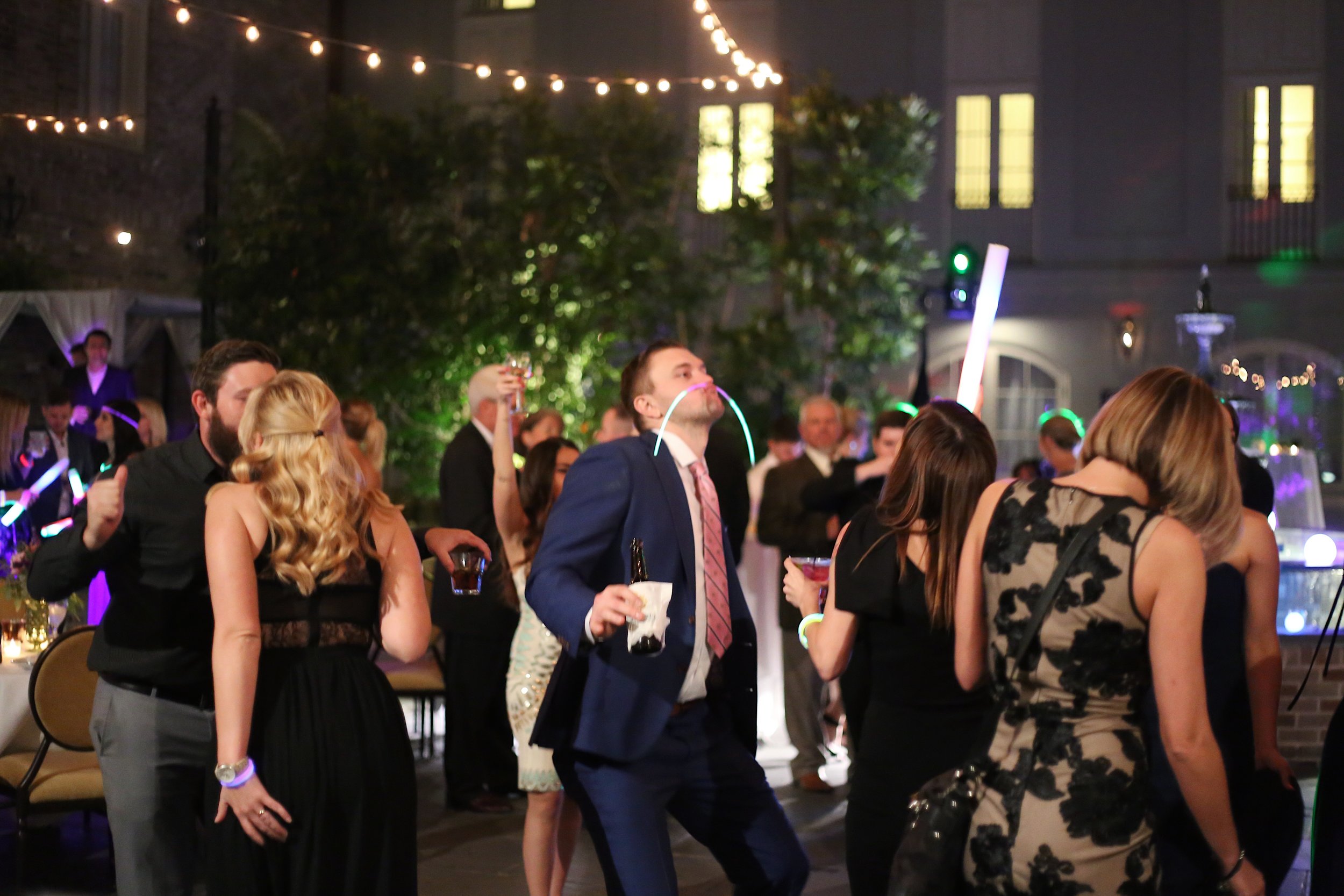 Father of the Bride Singing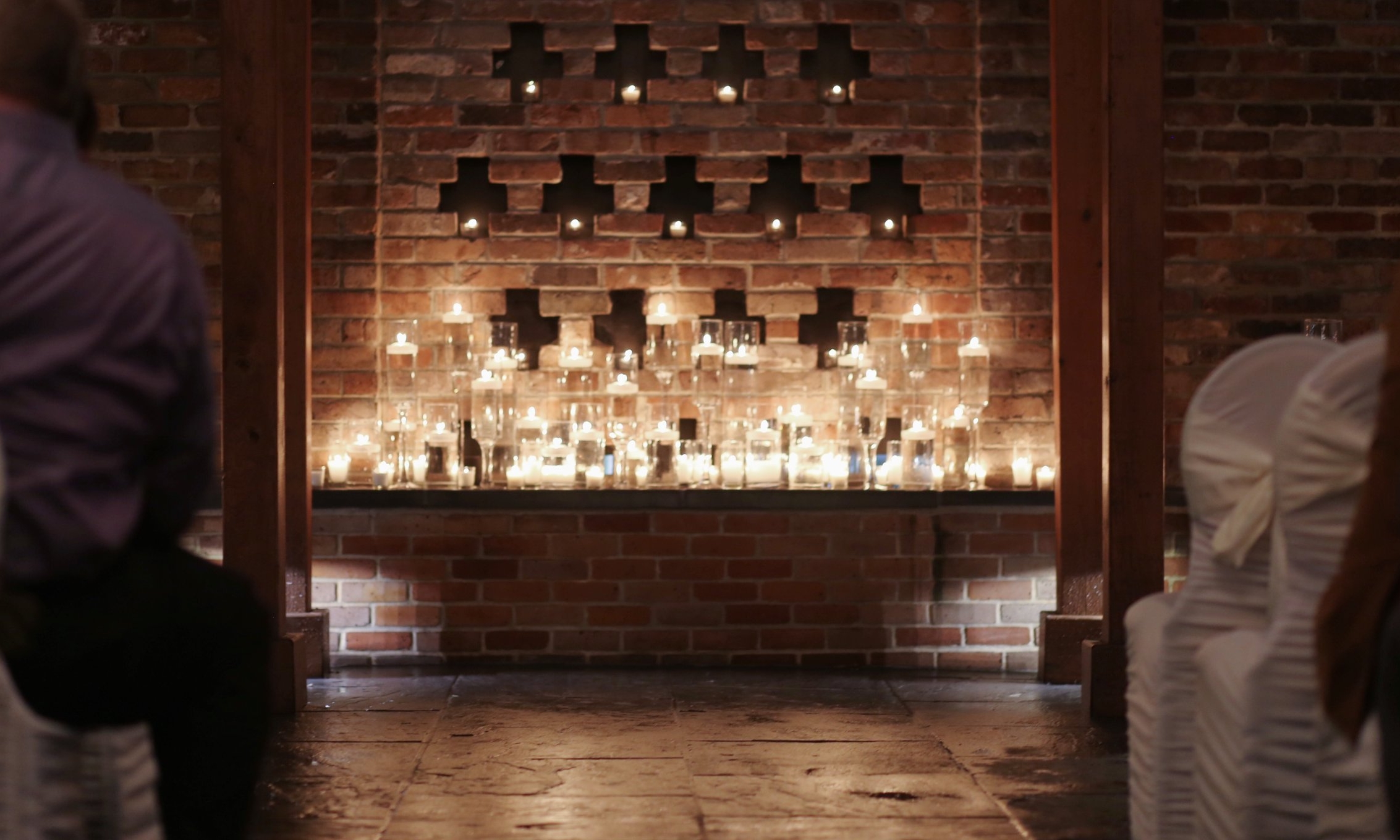 I Do
Elizabeth and Brian say I DO
Ceremony E&B
Processed with VSCO with g3 preset